Comprehensive wealth management and standard of care
As seasoned professionals, we have certainly accrued years of financial wisdom and experience, but that only really matters if the guidance and advice we provide is right for your life. Helping you make sense of your money, explaining things in straightforward terms you can understand, devoting ourselves to doing what's best for you, and being here to help you tackle the important questions with thoughtful guidance and a helping hand – that's how we plan to make a difference in your life.
A PLAN BASED ON YOUR SPECIFIC NEEDS AND GOALS
These time-tested steps help us build a financial plan personalized to you.
We'll review the progress of your plan to make sure it stays on track, and suggest any changes where needed.
With your approval, we'll implement your plan, select the specific investments and handle all the paperwork.
We'll build an understanding of where you are today and what you want to accomplish in the future.
We'll analyze what you've shared with us to design your plan, then present it to you and answer any questions you may have.
AN INVESTMENT STRATEGY TO SUPPORT YOUR PLAN
Our investment process combines our robust financial planning approach, with our proprietary Rules Based Investment Discipline (RBID)TM, and detailed intra-market analysis to help you protect and grow your money.
Financial plan leads to a diversified allocation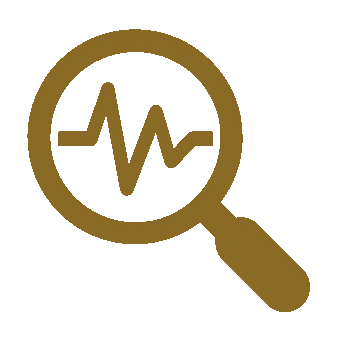 Best investment is chosen for "on" asset classes
Trend drives "on" or "off" decision
RBIDTM determines the trend in each asset class
REGULAR CONTACT WITH YOUR ADVISORY TEAM
Consistent communication is vital to the success of any client-advisor relationship. It's why we'll stay in touch with you, to allow both of us to keep abreast of progress or developments. Of course, any time you have a question, request or concern, you're always welcome to reach out to us.
FREQUENT UPDATES ON YOUR PROGRESS TOWARDS GOALS
Realistic goals provide the foundation for a solid financial plan. That is why it is important to codify your own. They can include education for children, a second home, your income needs in retirement, your philanthropic interests, and plans for your estate. Because no two people are the same, building a financial plan around your specific goals creates a plan that is uniquely yours. We will work closely with you to identify and define your near- and long-term goals, check for goals that may conflict and work to resolve conflicts that arise. Even more important, we'll set metrics with which to define success and adjust your plan as necessary.